All your business apps and data.
One no-nonsense dashboard.
SquareStack brings everything into a single platform.
Make sense of it all in one place.
Make smart decisions.
Make your mark.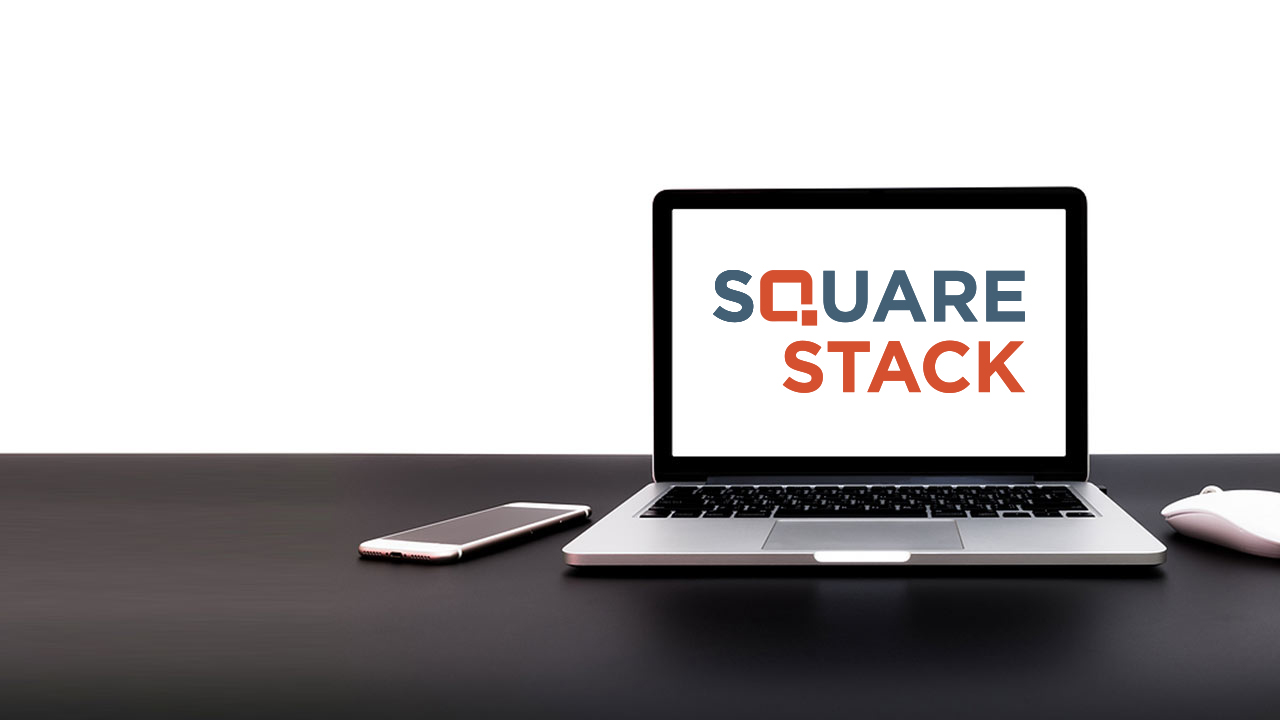 Managing your business is hard enough.  Managing your business apps subscriptions can be even harder.  SquareStack's AppsTracker solves that problem by instantly finding and tracking your subscriptions from all your accounts in one place.
You can keep them, cancel them or look through our existing platform of thousands of business app integrations to create the best combination of free and paid apps that helps you run your business smartly and confidently.
Data overload got you down?
You've got 74 tabs open. You're looking for your sticky note with that one password on it.
And you're going cross-eyed trying to process the numbers all your business apps are spitting out.
These apps should make running your business easier, not leave you tearing your hair out.
And they can, but only if you can actually make sense of your data.
SquareStack is here to help — and we'll do it all in one tab.

---
HARNESS YOUR DATA
One dashboard gives you the high-level snapshot you need to make informed decisions and grow your business.

---
TAKE BACK YOUR TIME
With your apps wrangled, you can get back to leading your team and sharing your craft with the world.

---
LOVE YOUR APPS
Supercharge the ROI of the apps you've already got and find your next power tools.
Here's a sample of some of the apps available on SquareStack
For more from thousands of apps available Click here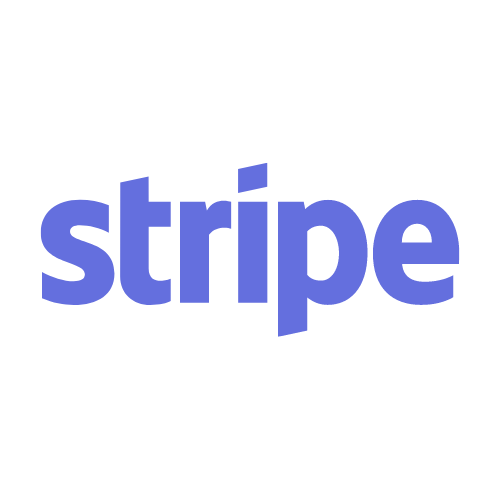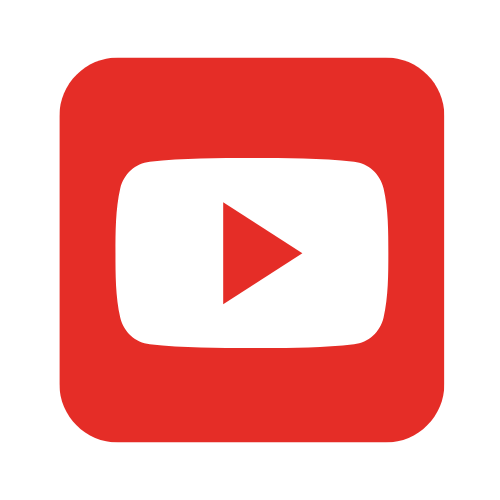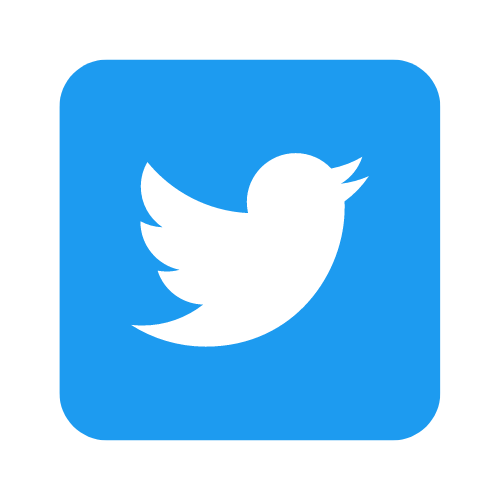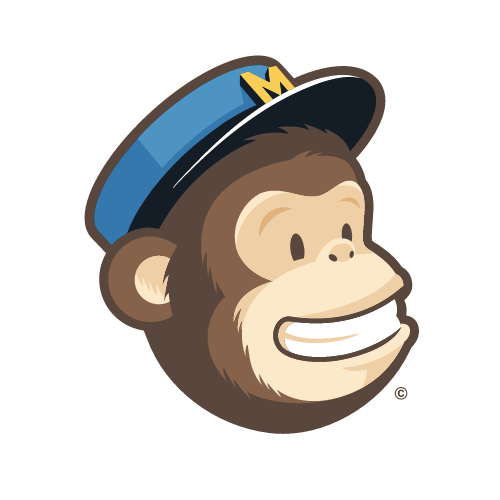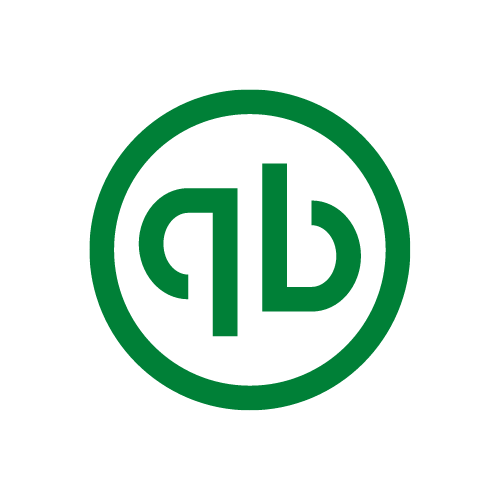 Features to keep you focused on what matters
Real-time dashboard
Map your most important app data — all in one place.
Deep-dive reporting
Access enhanced analytics for many apps when you need a closer look.
1000+ integrated apps
Don't see yours? Request it from our team.
Just one login
Access key business apps and data with a single username and password.
Access from anywhere
SquareStack works on desktop, tablet, and mobile.
App marketplace
Access unbiased reviews and manage purchases and subscriptions directly from our platform.
Rock-solid security
We're powered by AWS and Plaid to keep your data safe. This platform is Fort Knox.
Easy team access
Give read-only rights to up to 5 employees or contractors.
Support when you need it
Give us a call or click the Chat button any time.
A straight line from subscription to success
Join us with three easy steps
By business owners for business owners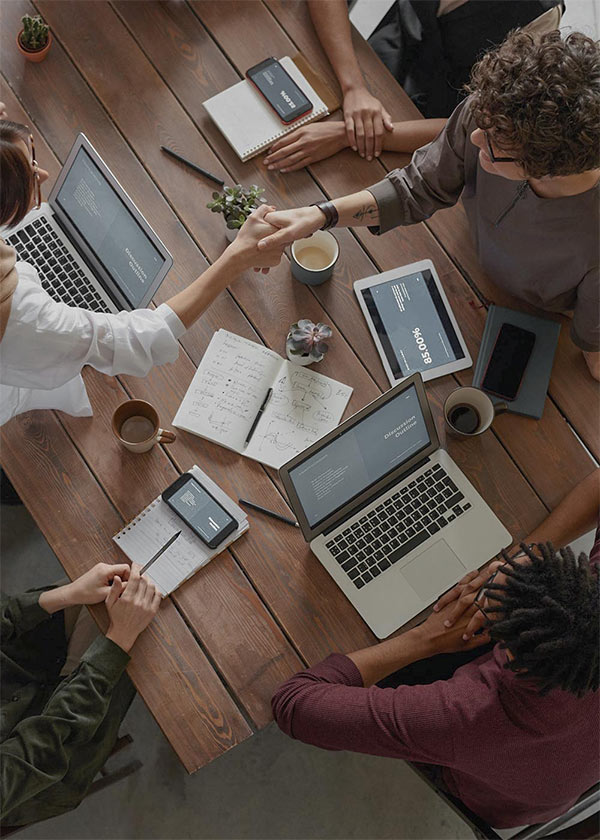 ---
You didn't start your business so you could sit in the back office crunching numbers and drowning in data. You did it to share your craft with the world at scale.

Every small business owner needs technology to succeed, but most struggle with too much data and not enough meaningful insights from their many different business apps.

We get it — we're a team of longtime business owners. We've lived your everyday stresses, and we know how critical data is to your growth.

We developed the SquareStack platform to solve for the pain points we've felt ourselves. We integrate all your business apps into one dashboard where you can see real-time KPIs and data patterns to drive action.
SquareStack is your back-office go-to for the high-level insights you need to grow your business.
Subscribe today — and get back out front to do what you love.
Supporting small businesses at scale
Squarestack isn't just for single business owners - we partner with organizations that serve small business businesses, too.
Membership Associations
Franchisors
SMB Tech Vendors
Business Media
Ready to become your members' most valuable business resource?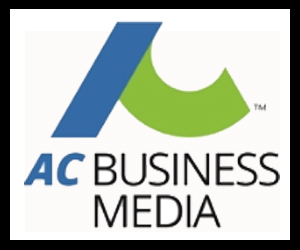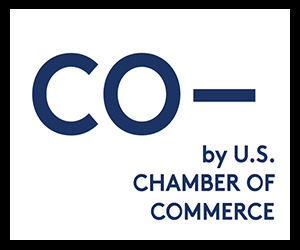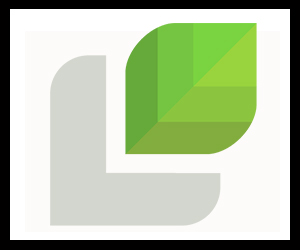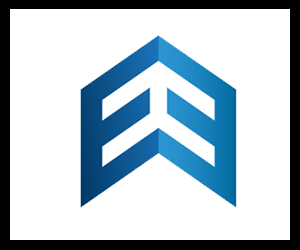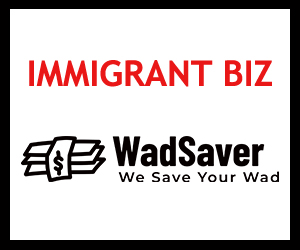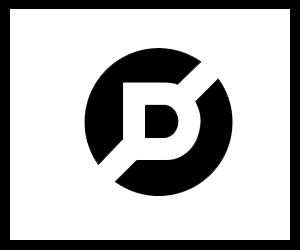 Let's talk —

we offer private-label solutions, affiliate programs, and more.

Every morning, SquareStack gives me my starting point for the day.
Get the insights you need and make peace with your tech.