SquareStack was created for small business owners by small business owners.
How we started
SquareStack started with a small group of Business Owners, called our SquareStack Circle, who were all concerned with the effect of technology on their industries. Among many concerns, the loudest was the difficulty of integrating all their current technology tools into a universal system.
Bill Furlong, the Founder and CEO of SquareStack, took these concerns and decided to find a solution. Over the last few years he has created and developed the brand new SquareStack "Business Apps Command Center", a universal gateway for all your technology tools. The SquareStack Circle has stayed involved with the project, creating the basis of our focus groups and and iterative beta testing, as we scale our solution. We invite your feedback too when you join SquareStack.
Team
Meet our SquareStackers, veterans of the digital marketing revolutions and longtime small business owners and operators.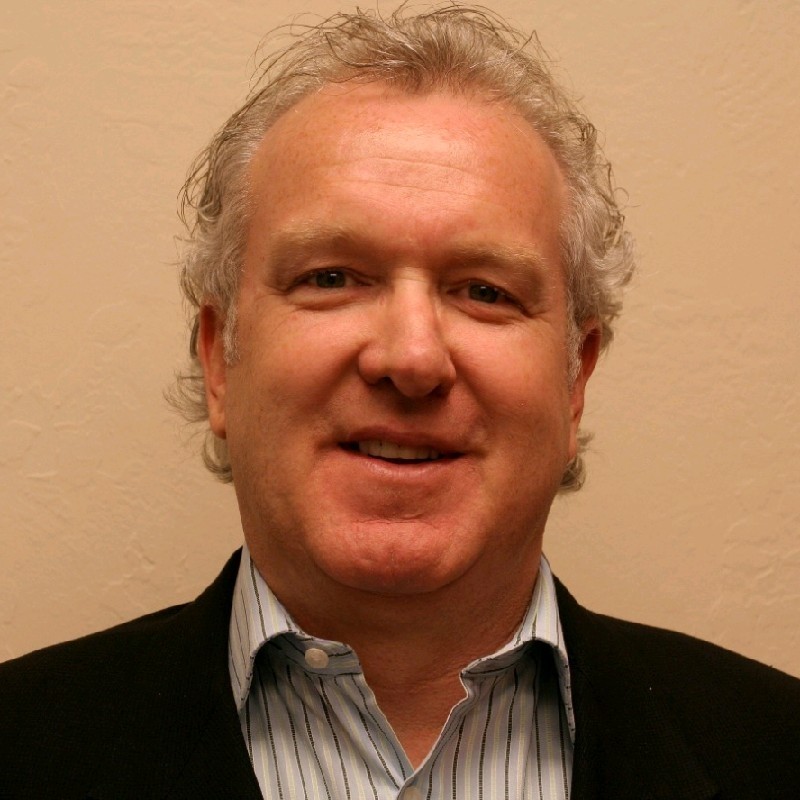 Bill Furlong, CEO   
Bill has been at the forefront of b2b digital media and marketing. Outside of leading the SquareStack team, Bill continues to work with early stage and small business owners in a variety of roles. Recently Bill was on the founding team of Bizo which was acquired by LinkedIn in 2014. He also worked for more than a decade at Crain Communications where he was Managing Director of B2B Magazine and held various sales management roles with the Ad Age Group. Bill is a University of Illinois graduate.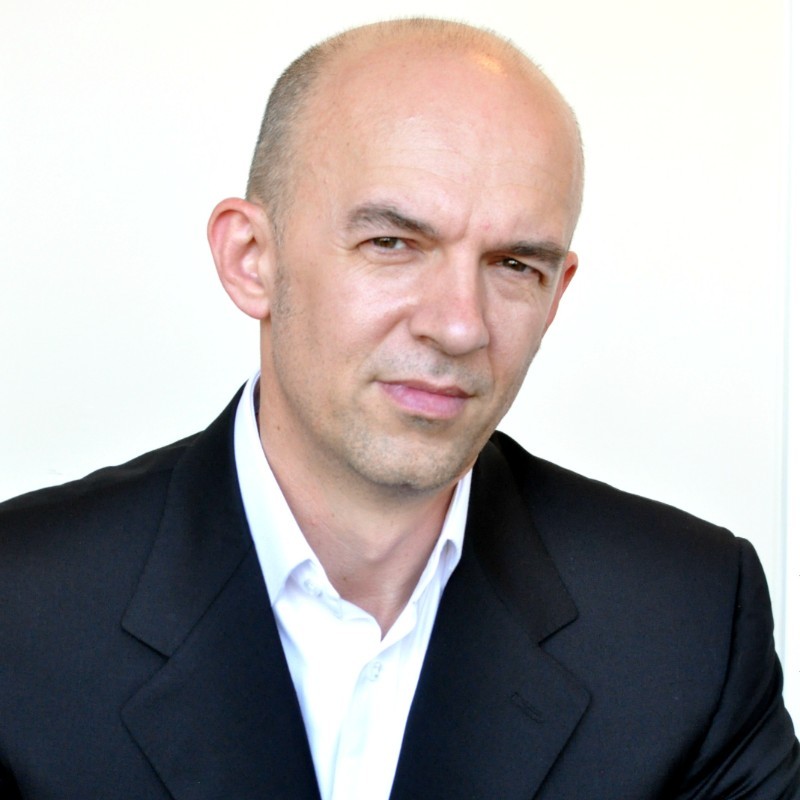 Hod Pharis, CTO   
Executive with 30 years of proven success in bringing innovative products and services to the global market in a wide range of businesses and industries. An energetic and engaging leader with a philosophy of achieving success through awareness, adaptation and execution and a leadership style that empowers others and fosters a strong work/play ethic.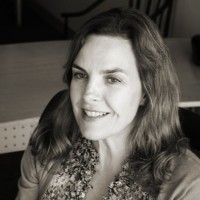 Peggy Sweeney Furlong, Managing Director, Brand & Channel Partner Marketing   
Peggy leverages her big agency/brand and small business experience to drive optimization for SquareStack and our channel partners. She has been partnering with leadership, creative and digital teams to build our brand and deliver for channel partners. Peggy is a graduate of Indiana University.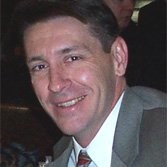 Robert Hess, Chief Revenue Officer   
Robert brings 25+ years of sales and marketing expertise in SaaS technology, media, and data. Specific areas of expertise include Digital Advertising Strategy, Business Development, Strategic Alliances, Sales Leadership and Product Development. He has deep hands-on experience in leadership, market/product development, communication, sales and negotiation while working with both entrepreneurial and corporate organizations.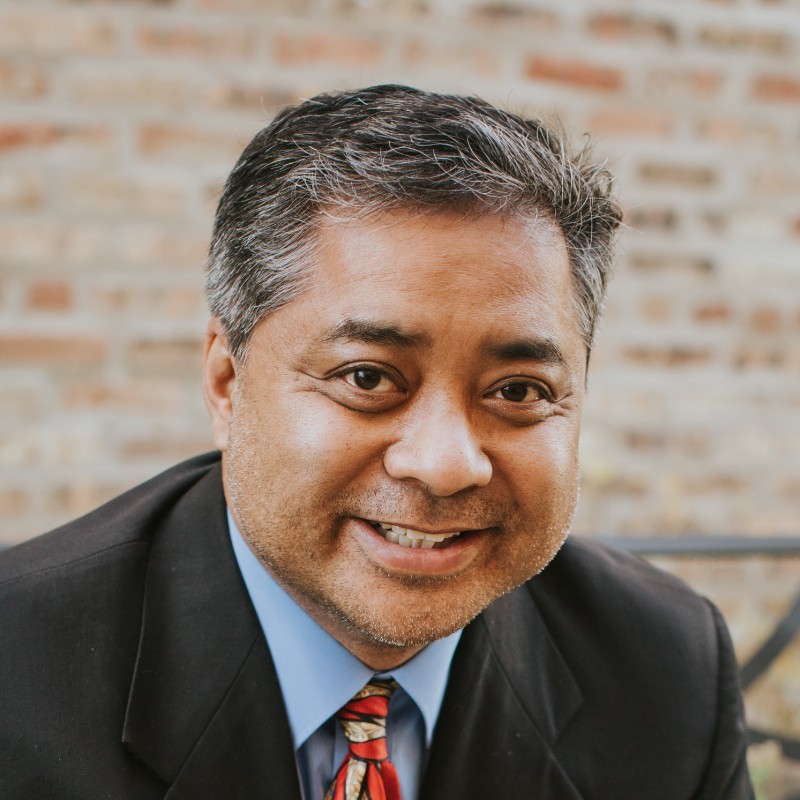 Steve Raquel, Marketing Director, Digital & Content at SquareStack
Steve brings more than 20 years of promotional, sports, marketing, social and digital expertise to help develop content for SquareStack. He has been running his own social/digital agency IOV Media and teaching digital marketing as a Clinical Assistant Professor at the University of Illinois.