SquareStack is excited to partner with associations and organizations to help their members succeed!
We bring a world of partners together
to support small business owners
SquareStack is excited to partner with organizations serving small business. Our current partners are bundling our service as part of their suite or membership or market our service in a revenue share arrangement.
We offer private label solutions and affiliate programs to SMB tech vendors, associations, business media and franchise organizations. If you are a leader in any of these type of groups, we would welcome hearing from you.  Here are a few of our current partners: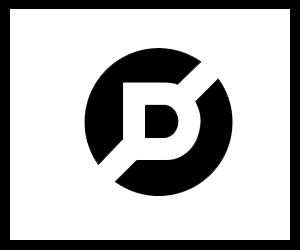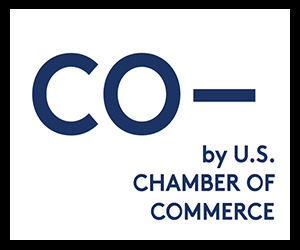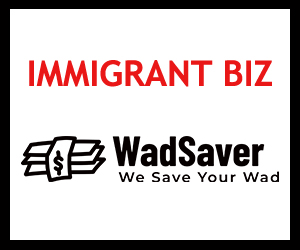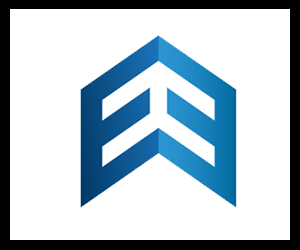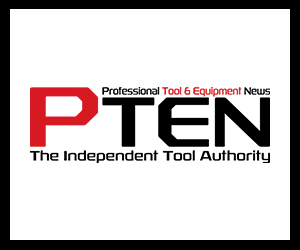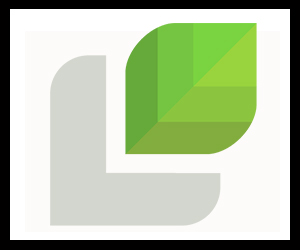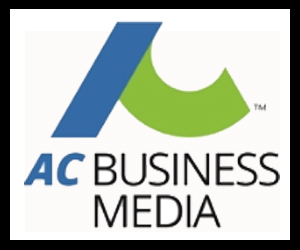 If your audience or membership is comprised of SMB's, SquareStack can build a great new business for you. Contact us and we will provide a free, no-risk survey for your audience that will undoubtedly confirm the need for our solution as well as reveal some industry-specific apps that are used by your specific market segment.