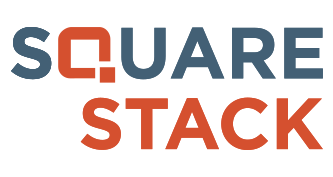 We're excited to have SquareStack featured in the news and getting press coverage of our platform and our people.  Check out where you can find us recently.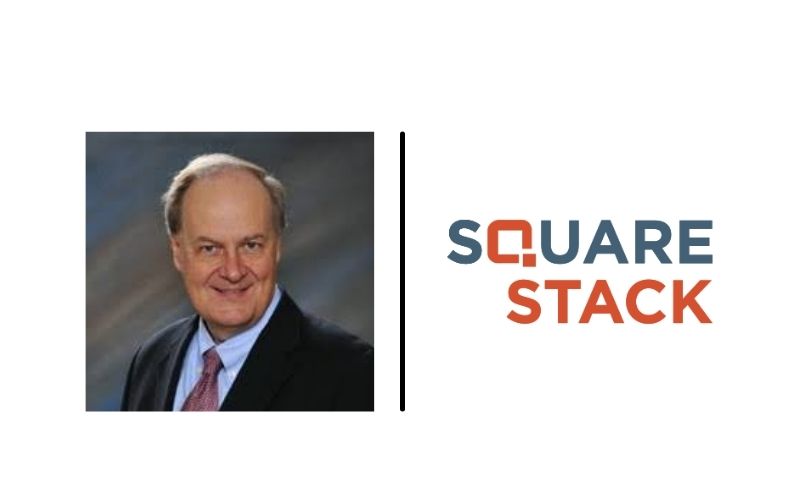 SquareStack announces association industry veteran Bill Drohan has joined our executive team.  Read our press announcement here.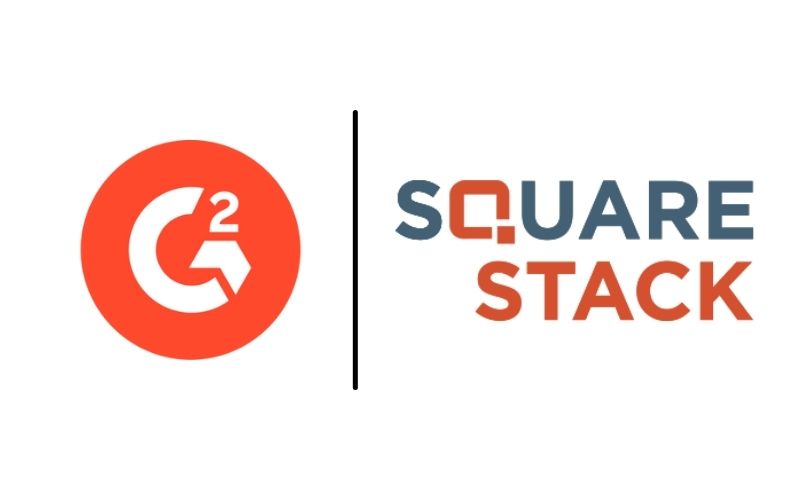 SquareStack announces partnership with G2 Business Software Reviews.  Read our press announcement here.
Propellant Ventures is Seed stage venture capital fund that invests in the growth of Chicago and the greater Midwest across a broad range of powerful, diverse, and leading-edge B2B industries such as healthcare, future of work, supply chain, fintech, and edtech.
Squarestack founder Bill Furlong was recently interviewed by Green Industry Pros Podcast "Greenkeepers" on the significant investment business owners are already making for their company as a topic from his book, "Appify Your Business".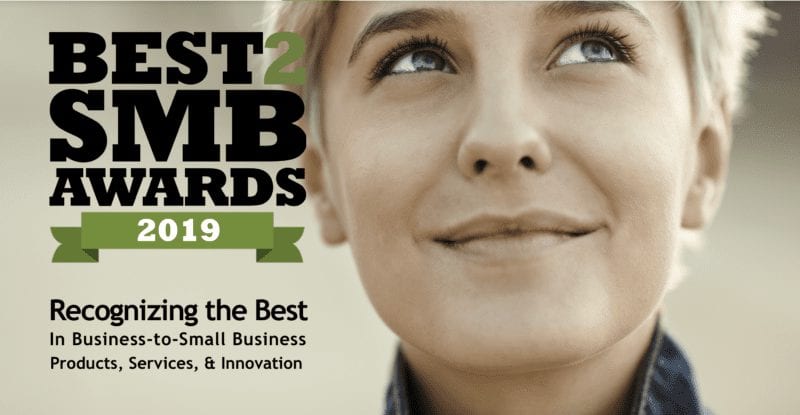 SquareStack is honored to be named an Innovation finalist for the 2019 B2SMB Awards.  We were happy to also be a sponsor and attend this great event.  To learn more, click HERE.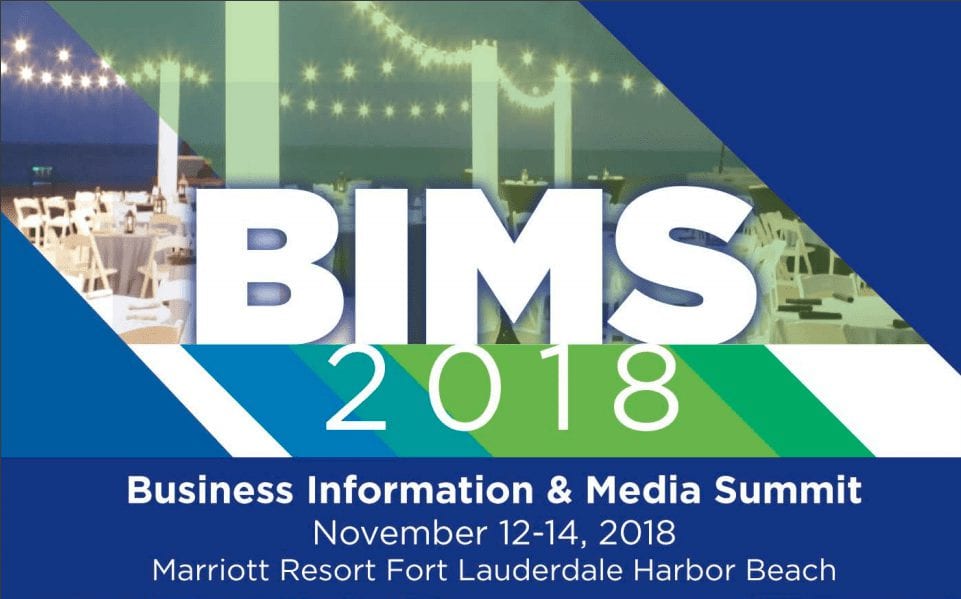 SquareStack is proud to have Brian Winters – Director, UX Research and Strategy as a speaker at the 2018 BIMS Event.   To learn more, click HERE.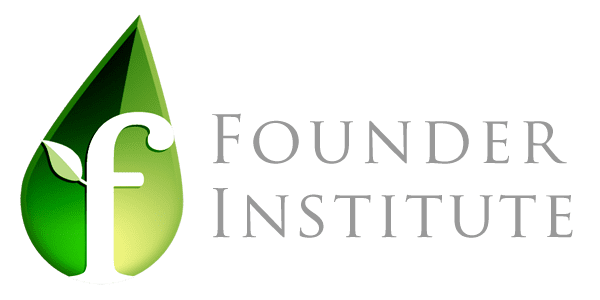 SquareStack founder Bill Furlong spoke at the Founder Institute's Founder Hotseat Event.  To learn more, click HERE.
SquareStack Broadcast Summaries
Appify Your Business Book Coverage
We are excited for the launch of Bill Furlong's book "Appify Your Business" and all of the coverage below.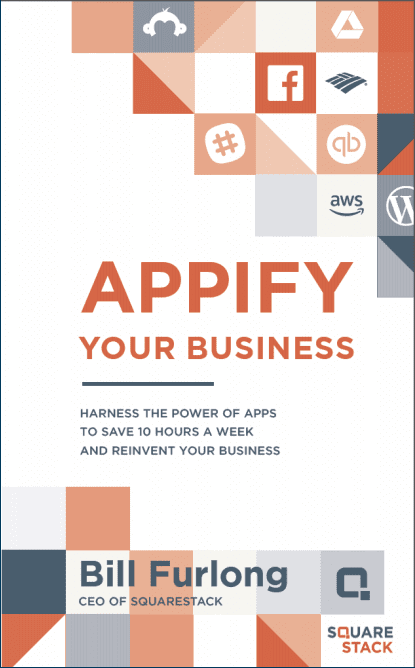 APPIFY YOUR BUSINESS
Written by founder Bill Furlong, Appify Your Business is your guide for finding and employing cloud tech solutions customized to your unique endeavor. Through real-world examples and practical steps, this book helps you take the uncertainty out of your app adaptation for a stress-free, profitable tomorrow.