See how SquareStack can partner with your Association or Organization to help your members transform their businesses overnight!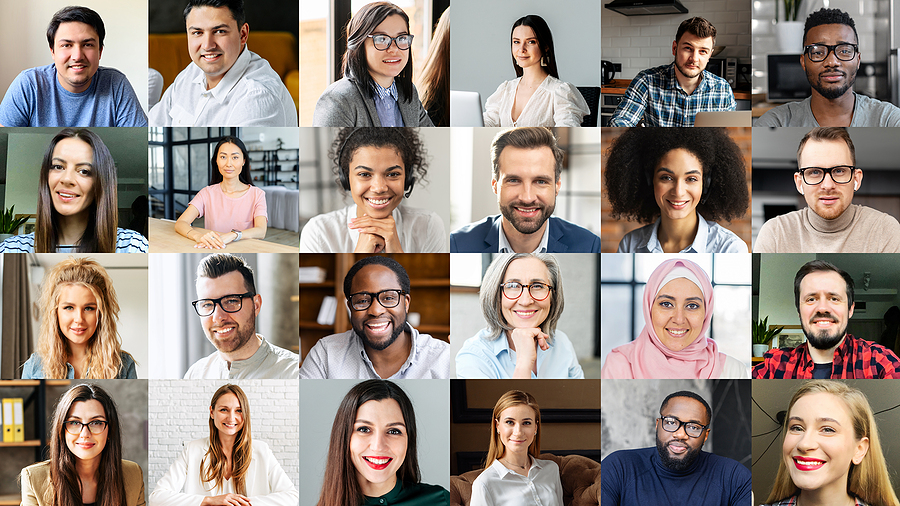 White Label Platform
Create an offering branded by your association, but fully managed and supported by SquareStack
Bake In Costs
You can provide SquareStack as part of your existing membership fees to help offset costs to your members.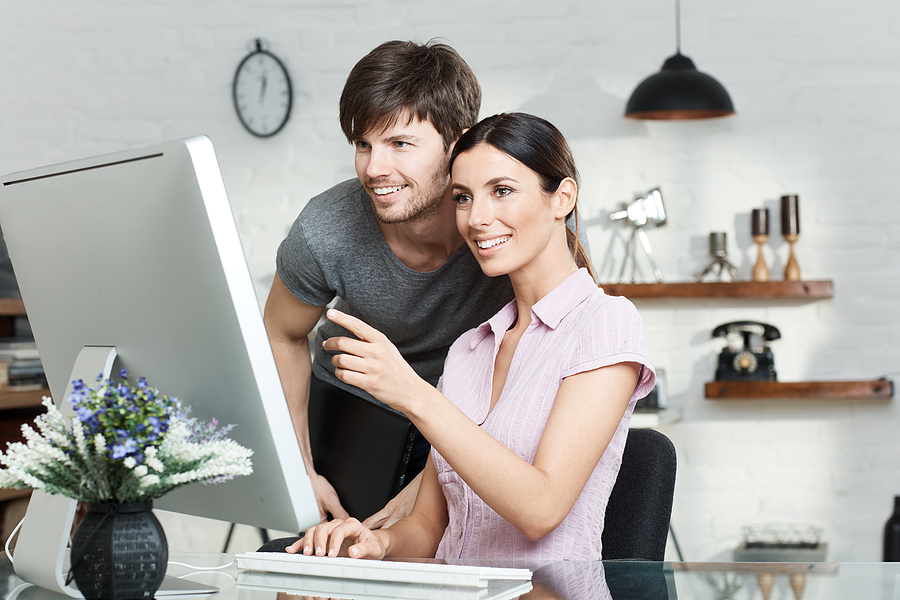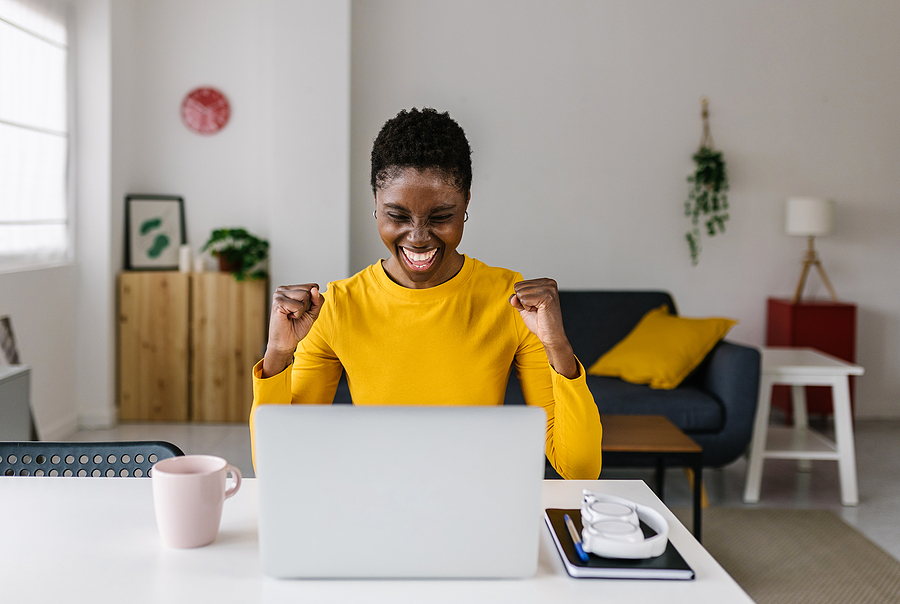 Create Value
Allow SquareStack to bring additional value to your membership in a tangible and profitable way no other partner can.
Need a Demo
Find out if SquareStack makes sense for your organization!
Contact us today to for us to walk you through the entire experience and see how we can customize a white label solution for your organization today!
Ready to Sign Up
Is your organization ready to provide incredible value and service to your members like never before?
SquareStack can help your get your solution up and running quickly as well as:
Integrate association related apps
Create custom dashboards
Create custom content
Provide customized marketing materials
Provide updated analytics and usage data